The vision behind our global business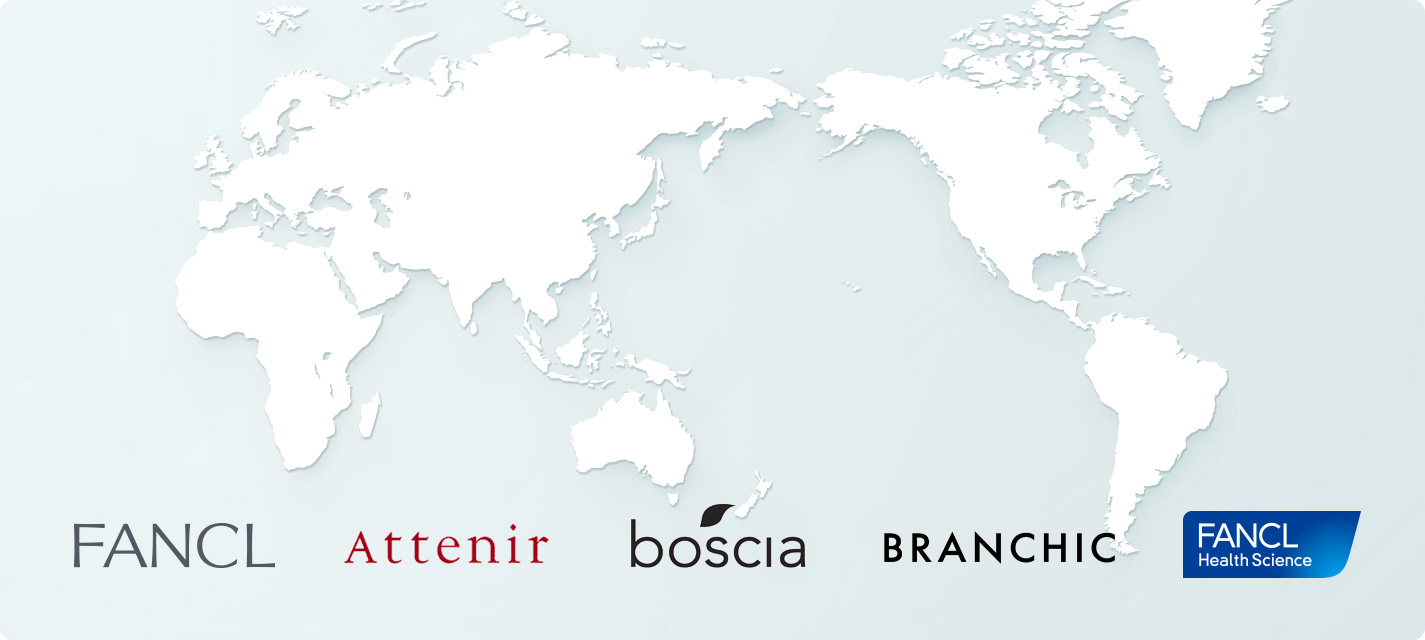 Since 1996 when FANCL Group launched sales in Hong Kong, we have been expanding our business overseas, with a focus on Asia and North America.
Our aim is to help our customers lead beautiful, healthy and prosperous lives, not only in Japan, but across the world.
Global business expansion and strategy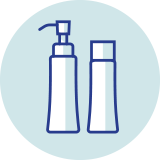 Cosmetics Business
FANCL Group operates its overseas business under three brands: FANCL, Attenir, and Boscia.
FANCL Cosmetics and Attenir have expanded their business with a focus on Asia, while Boscia has mainly expanded within the North American and European markets.
Our aim is to continue the proactive expansion of these brands across overseas markets, with the shared goal of becoming brands that are loved the world over.
Brands
FANCL Cosmetics
Areas of operation: Japan and Asia
FANCL Cosmetics is primarily sold as a premium skincare brand at Chinese department stores and shopping centers, and is available in 250 stores across the Asian region.
Main products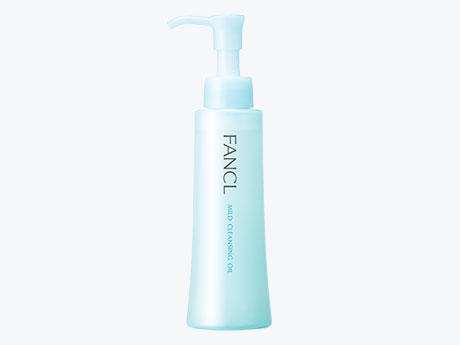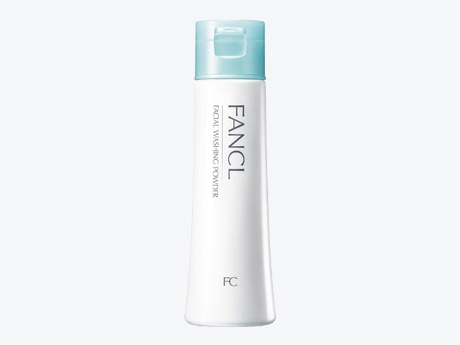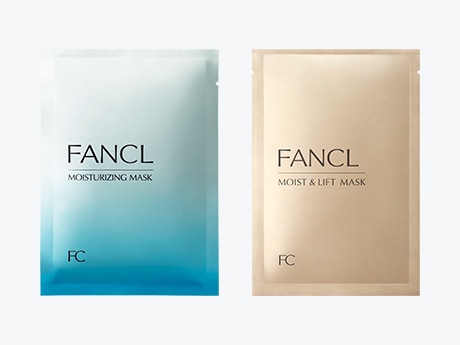 Packaging designs may differ by country.
Attenir
Areas of operation: Japan, China
With a business philosophy of aiming to offer luxury brand quality at one-third of the market price or lower, Attenir operates with a focus on cross-border e-commerce sales to China.
We plan to obtain sales licenses and begin general trade sales by FY Mar/2024.
Main products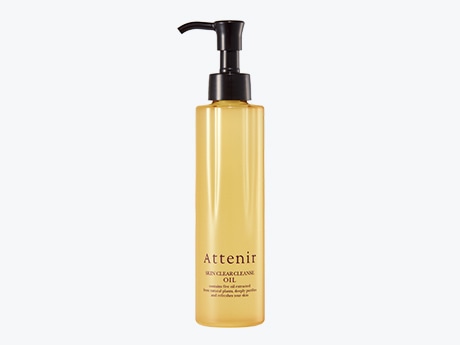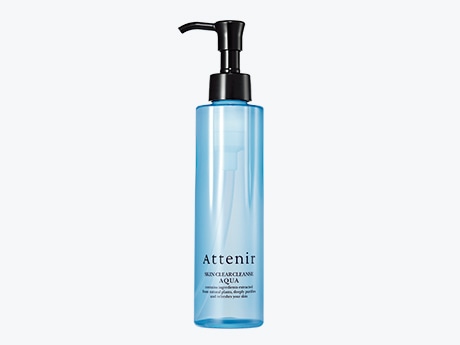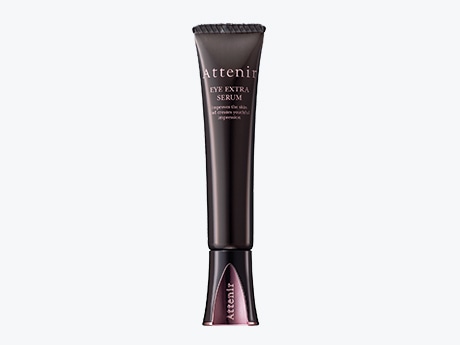 In-market e-commerce sites
Boscia
Areas of operation: North America, Europe, the Near and Middle East, Asia, Oceania
A botanical science-themed brand that was launched in the U.S.
Boscia products are sold across North America, Europe, the Near and Middle East, Asia, and Oceania. In addition to wholesale sales to cosmetics stores and department stores, Boscia is strengthening e-commerce sales via outlets such as its website (Boscia.com) and on Amazon.
Main products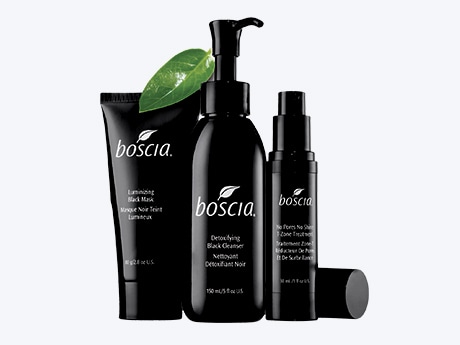 In-market e-commerce sites
BRANCHIC
Areas of operation: China
An innovative special care brand featuring highly functional and effective products that support the active lives of Chinese women.
Embracing the concept "Awaken and enhance your glowing skin," the name expresses our hope for women to expand their potential like branches growing gracefully.
Main products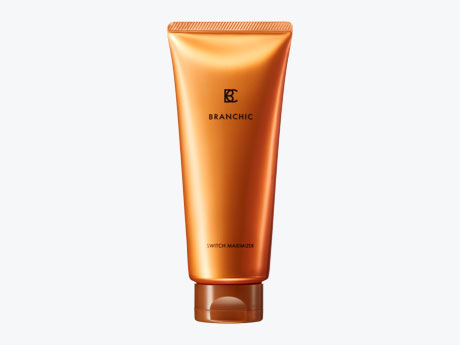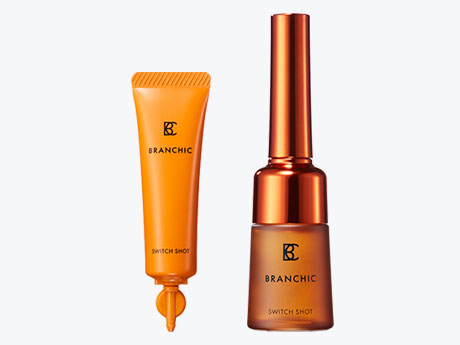 In-market e-commerce sites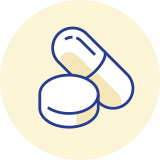 Supplements Business
Brands
FANCL Health Science
Areas of operation: Japan, Asia
FANCL formed a sales agent agreement in 2017 with China Sinopharm International (subsidiary of China's largest pharmacy China National Pharmaceutical Group Co., Ltd.), for the distribution of FANCL brand health food products in China, and operations are currently focused on cross-border e-commerce sales.
In 2020 FANCL vitamin and mineral products received approval for sale as health food*1 products in China, and are currently sold at e-commerce malls, drugstores, supermarkets etc.
FANCL aims to be the top selling overseas brand within China through both cross-border e-commerce and general trade sales.
Features of the Chinese Market
China has an aging society similar to Japan. However, the country has a higher population of citizens dealing with lifestyle-related diseases than Japan, with one out of every two adults said to have a lifestyle disease or the potential to develop one. The Chinese government has also declared that it will prioritize the prevention of lifestyle-related diseases under the "Healthy China 2030"*2 initiative.
Against this background, the supplement market in China is expected to grow at an annual rate of 10%, making it a promising market. Currently per capita spending on supplements is low, at about one-fifth of Japan's, or 2,000 yen per year, and has the potential to grow dramatically in the future.
Main products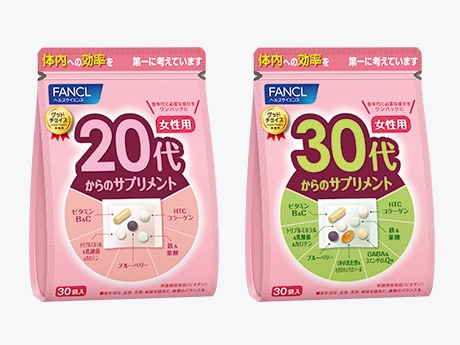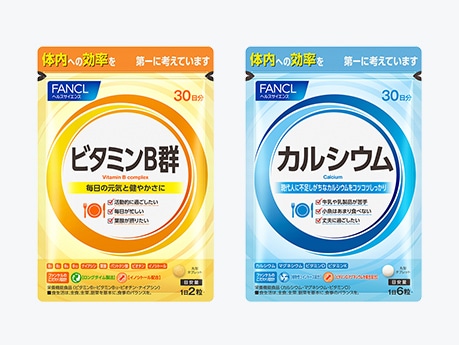 In-market e-commerce sites
Health Food
Health food products are health foods that have been approved by the State Administration for Market Regulation (SAMR) of China and can be sold in China. Permission from SAMR is required in order to sell health food products in China with labels indicating functions and nutrition.
Healthy China 2030
A national strategy launched by the Chinese government in 2016 aimed at improving the medical and sanitation system and health service system for all citizens by 2030, provide efficient medical and sanitation services, sports and health promotion services, and form a health industry system with a diversified and rational structure. By 2030, the government has set goals of achieving levels equivalent to high-income countries in key health indicators and extending life expectancy to 79 years.