FANCL's Approach / 01

Business
Make the world healthier and more beautiful and
become a company that is loved around the world
FANCL Group is
committed to eliminating negatives from the world,
with a focus on beauty and health FANCL's Approach / 02

Sustainability
An Upholding Quality approach to the environment and society
We are committed to playing an active role in creating a sustainable society that brings people happiness, both now and into the future.
We confront environmental and social challenges and
create hope together with our stakeholders.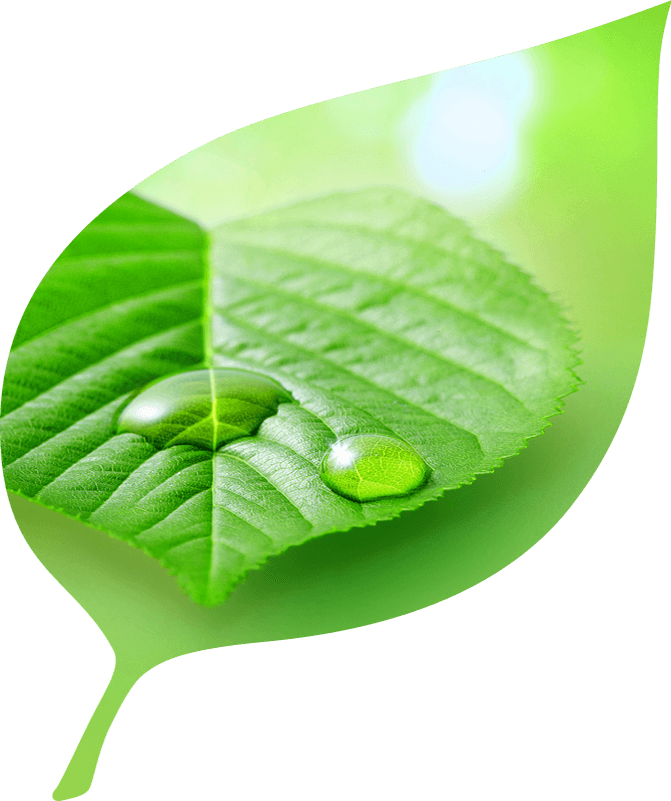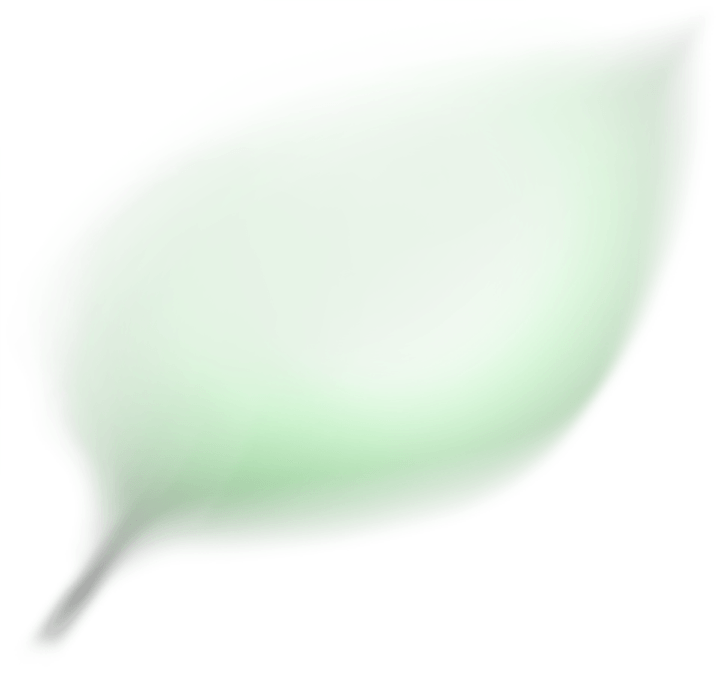 Upholding Quality for all
In pursuit of our goal of eliminating customers' negative experiences,
we continue to refine our unique research techniques
and achieve innovation with a broad perspective and flexible approach.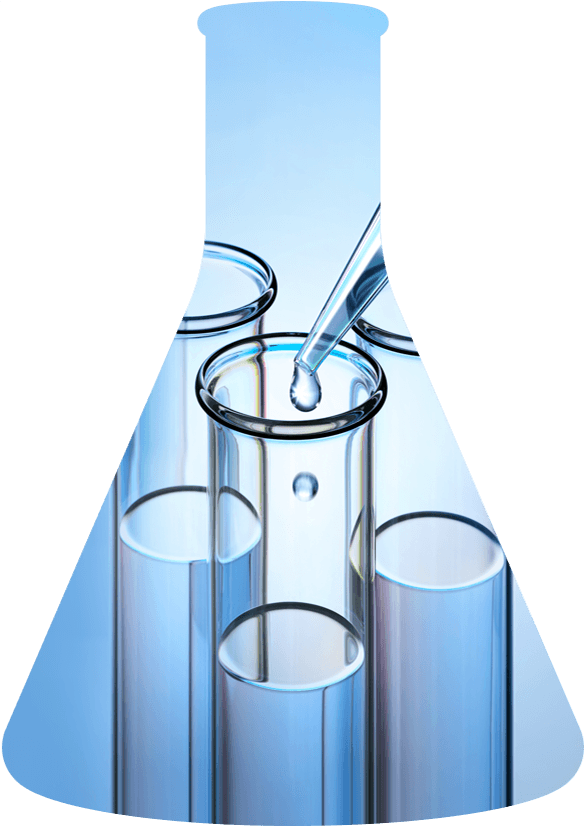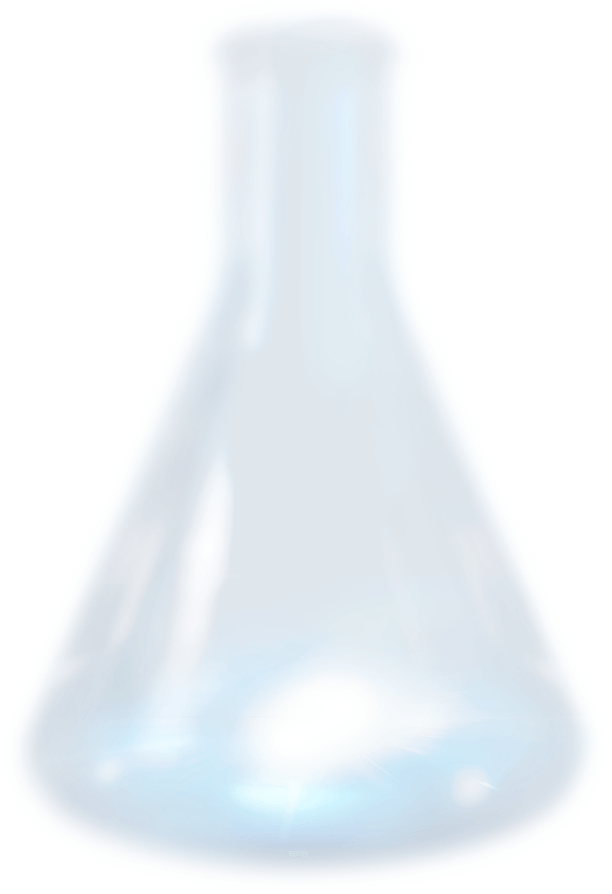 Global Business
We develop sales channels to meet the needs of the modern era
and sell overseas.