FANCL Group's "Sustainable Declaration"
Building a Bright Future Together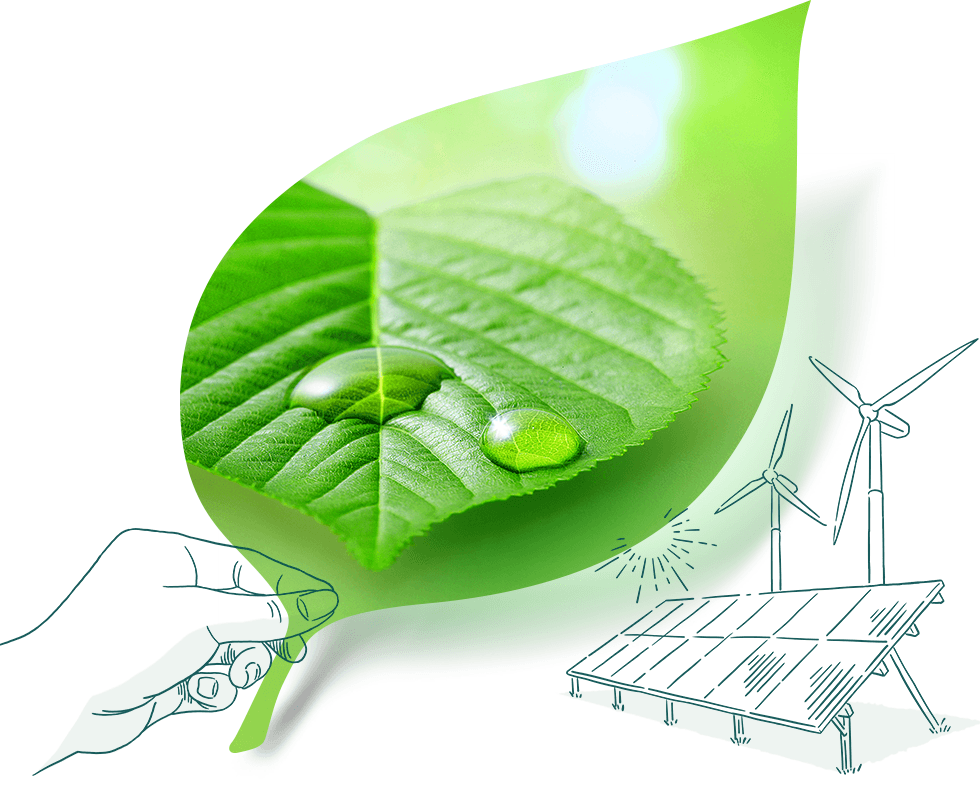 Guided by our founding philosophy of "Eliminating the 'Negatives' with a Sense of Justice," FANCL is confronting key issues of concern that will impact people's future lives, including the global environment and society, as well as working together with our stakeholders to engender hope.
We aim to contribute to the creation of a sustainable society that brings happiness to people now and in the future.
Key themes aimed at achieving sustainability
FANCL Group has set the following key themes for sustainability.
External Recognition and Awards